About Dr. Merzenich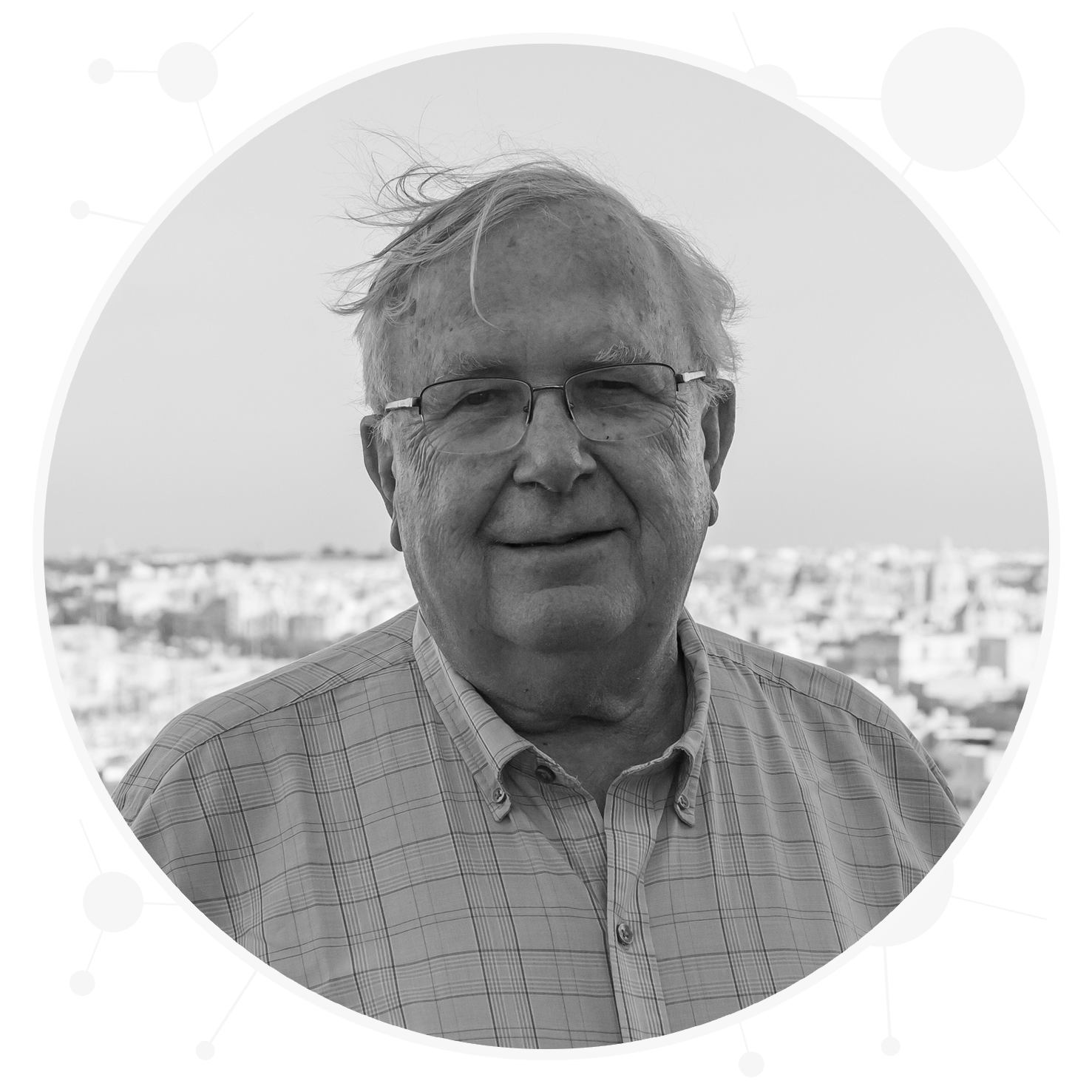 Dr. Michael Merzenich is the brain behind BrainHQ and the author of Soft-Wired: How the New Science of Brain Plasticity Can Change Your Life. For nearly five decades, he has been a leading pioneer in brain plasticity research. As co-founder and Chief Scientific Officer of Posit Science, Dr. Merzenich heads the company's science team.
Dr. Merzenich has published more than 150 articles in leading peer-reviewed journals (such as Science and Nature), and received numerous awards and prizes (including the Russ Prize, Ipsen Prize, Zülch Prize, Thomas Alva Edison Patent Award and Purkinje Medal). He has been granted nearly 100 patents, and he and his work have been highlighted in hundreds of books about the brain, learning, rehabilitation, and plasticity. In 2016, Dr. Merzenich was awarded one of the world's top neuroscience prizes, the Kavli Prize, for his achievements in the field of brain plasticity.
Dr. Merzenich's work is also often covered in the popular press, including the New York Times, the Wall Street Journal, Time, Wired, Forbes, Discover, and Newsweek. He has appeared extensively on television. He was the scientific consultant and provided the brain assessments and brain training exercises for the Discovery Channel show "Hack My Brain" (which aired in Australia as "Redesign My Brain.") His work has also been featured on four PBS specials: "The Brain Fitness Program," "Brain Fitness 2: Sight and Sound," "The New Science of Learning," and "Brain Fitness Frontiers."
Dr. Merzenich earned his bachelor's degree at the University of Portland and his PhD at Johns Hopkins. He completed a post-doctoral fellowship at the University of Wisconsin in Madison before becoming a professor at the University of California, San Francisco. In 2007, he retired from his long career at UCSF as Francis A. Sooy Professor and Co-Director of the Keck Center for Integrative Neuroscience. He was elected to the National Academy of Sciences in 1999 and the Institute of Medicine in 2008.
In the late 1980s, Dr. Merzenich was on the team that invented the cochlear implant, now distributed by market leader Advanced Bionics. In 1996, Dr. Merzenich was the founding CEO of Scientific Learning Corporation (Nasdaq: SCIL), which markets and distributes software that applies principles of brain plasticity to assist children with language learning and reading.
To learn more about Dr. Merzenich's work, we recommend his book Soft-Wired: How the New Science of Brain Plasticity Can Change your Life. Or, try the clinically proven brain training program, BrainHQ, designed by Dr. Merzenich and featured in Soft-Wired.